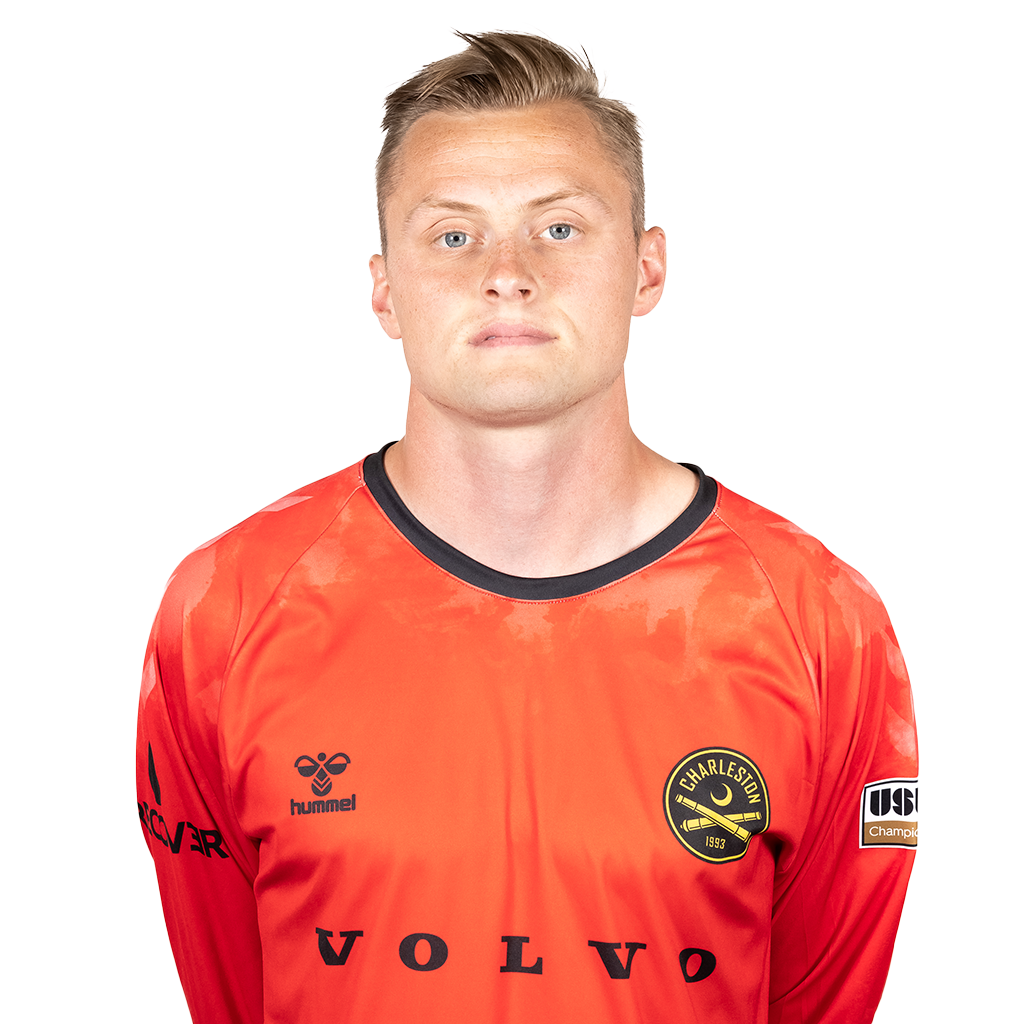 Position: Goalkeeper
Birthdate: 9/23/1998
Hometown: Clifton, Virginia
College: UNC Charlotte
Height: 6-1
Daniel Kuzemka adds depth to the goalkeeping corps alongside Joe Kuzminsky and Hugo Fauroux after signing with the Battery during the 2022 season.
The 23-year-old initially arrived in Charleston on a trial in the preseason that saw him between the pipes against Charlotte FC in the 2022 Breeze Airways™ Carolina Challenge Cup. He helped preserve the clean sheet in the 1-0 victory in a rotation with Kuzminsky and Fauroux.
A native of Clifton, Virginia, Kuzemka played collegiately at Clemson University and UNC Charlotte.
Kuzemka appeared in five matches across three seasons with the Tigers before transferring to Charlotte. With the 49ers, Kuzemka blossomed into a formidable fixture, tallying 57 saves and four clean sheets during his senior season. The shot-stopper helped lead the 49ers to a berth into the 2021 NCAA Tournament and was named to the Conference USA All-Academic Team prior to graduation.
In joining the Battery, Kuzemka reunites with former Charlotte teammate Patrick Hogan. The two shared the pitch for the 49ers during the abbreviated 2021 Spring season.