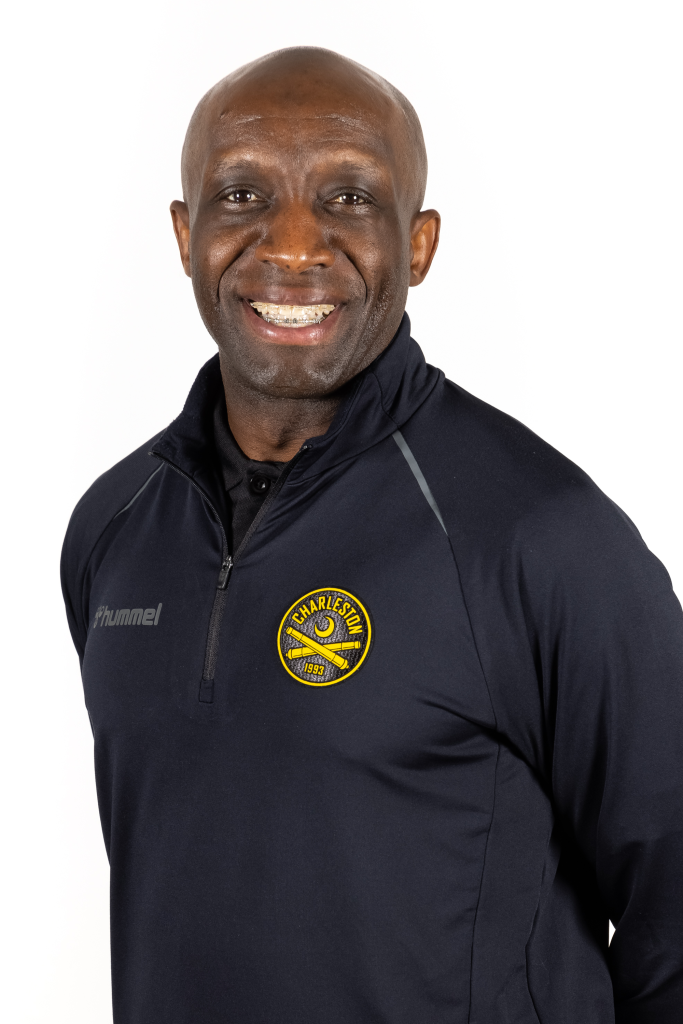 Director of Community Engagement
John Wilson has been a staple of the Charleston Battery and Charleston community since he initially arrived in 1999. John currently serves as the club's Director of Community Engagement.
John leads the Battery's efforts on building relationships between the club and the Charleston community through various engagement programs and initiatives.
Wilson, a native of Seneca, South Carolina, played college soccer at Clemson University, helping the team win an ACC Championship in 1998 and #1 national ranking. Wilson scored 18 goals over the course of his Clemson career adding 35 assists before transitioning to a defensive role.
He was drafted by the Kansas City Wizards in 1999, but elected to begin his professional career with the Battery. John returned to KC in 2000 where he won the MLS Cup. Wilson would make 114 appearances across four seasons with Charleston before joining the Rochester Rhinos in 2004.
From 2005-2007, Wilson played for Major League Soccer side D.C. United. He helped the club win the 2006 MLS Supporter's Shield in his second season.
He would return to Charleston in 2008 where he would finish out his career. Wilson is second in all-time appearances for the Battery (269), only behind Dusty Hudock. Wilson racked up a considerable amount of silverware with the Battery, including the USL A-League (2003), USL Second Division (2010²) and USL Pro (2012).
Before transitioning to his current role, John was a member of the Battery's coaching staff in 2020 and 2021.