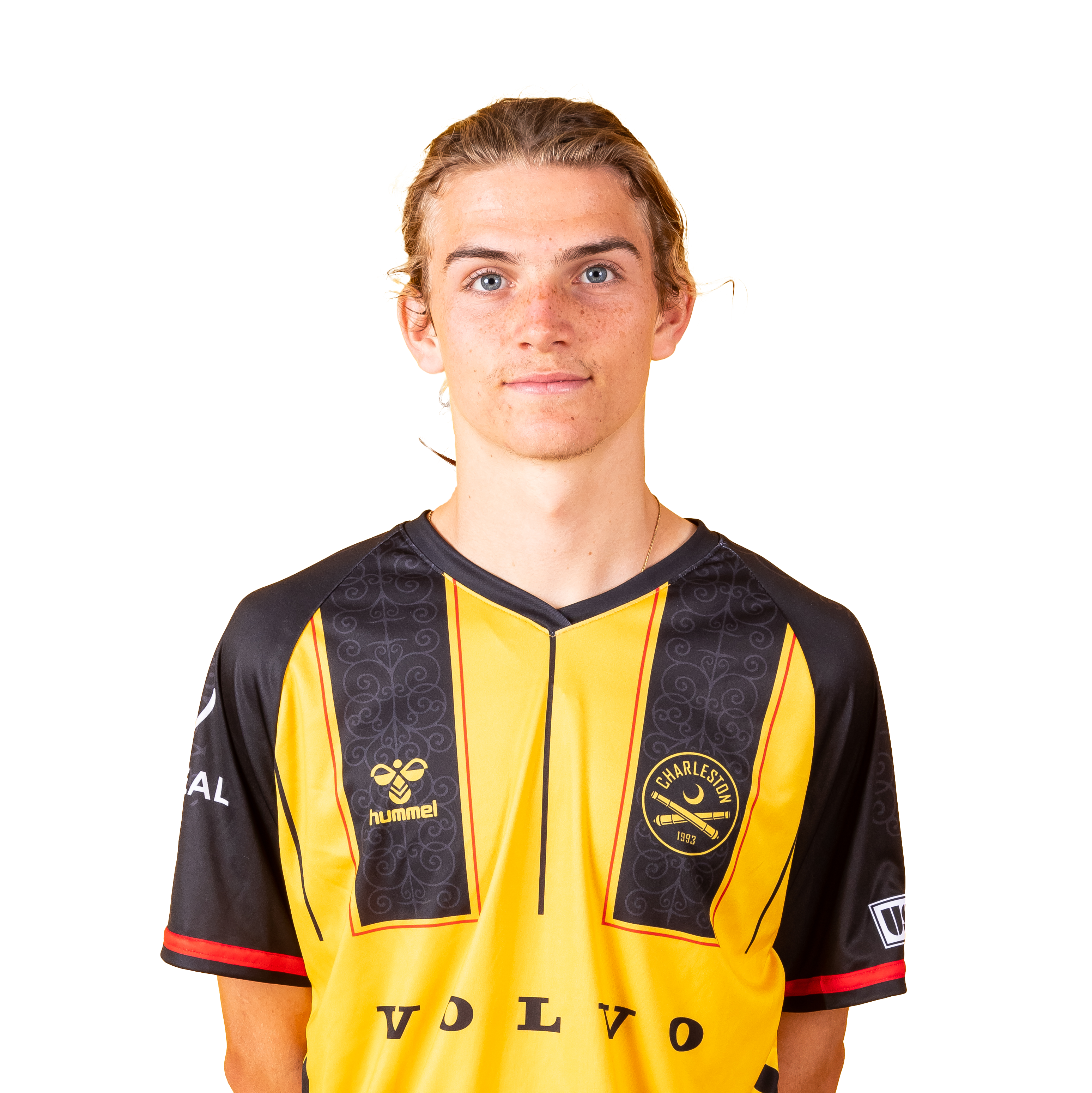 Position: Forward
Birthdate: 10/15/2006
Hometown: Charleston, South Carolina
Previous Club: SC Surf Soccer Club
School: Oceanside Collegiate Academy
Height: 5-10

Mattie, a forward, joins the Battery on a USL Academy contract. He is currently a junior at Oceanside and played alongside his brother, Charlie, the previous two high school seasons. Mattie currently also plays for SC Surf and previously competed with Tormenta in MLS Next. During the Battery's preseason, Mattie featured in the match against Charlotte FC at Bank of America Stadium last February.