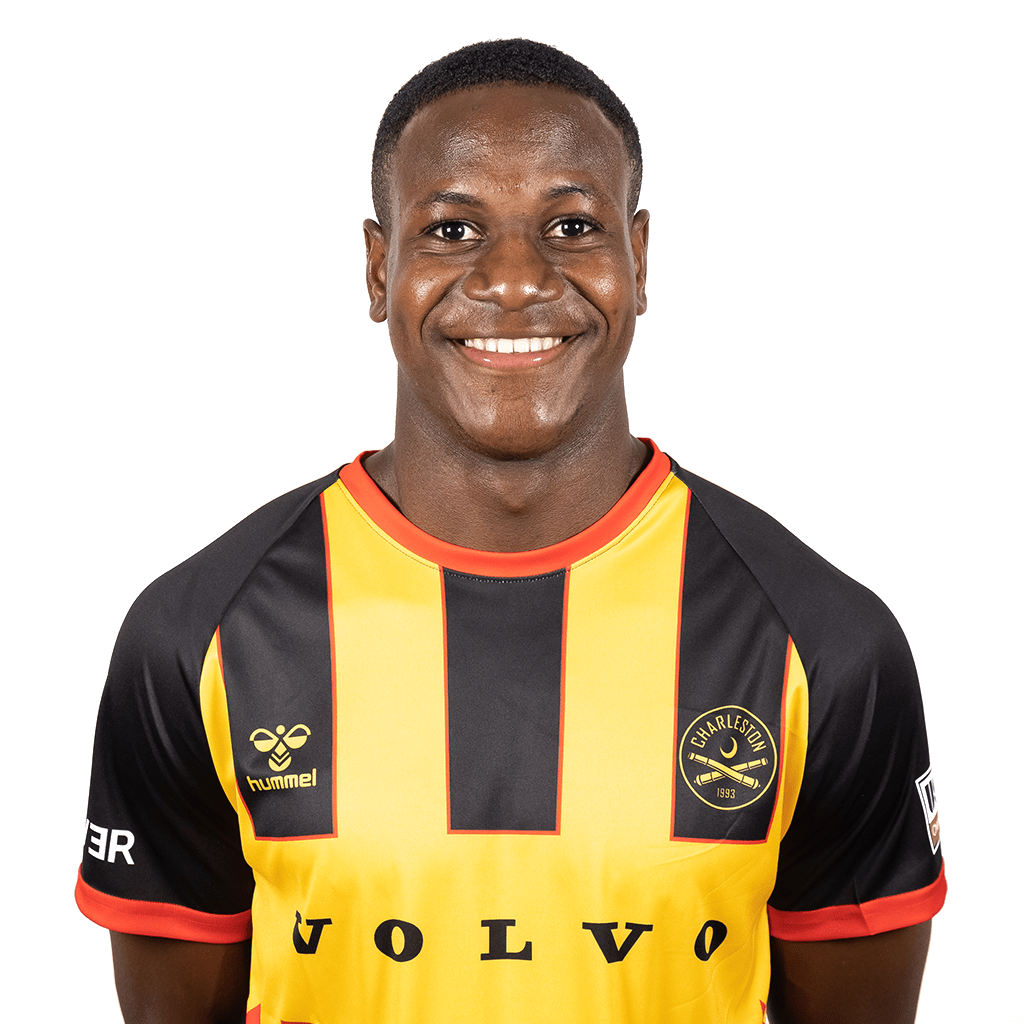 Position: Defender
Birthdate: 3/12/2003
Hometown: St. George's, Grenada
Previous Club: Queen's Park Rangers (Grenada)
Height: 6-0
Benjamin "Benji" Ettienne enters his first season with the Black and Yellow after signing with the Battery ahead of the 2022 season.
Ettienne has made five appearances with the Grenada national team, debuting for the Spice Boys during the Concacaf qualifiers for the 2022 FIFA World Cup against the U.S. Virgin Islands on March 30, 2021. In total, he's appeared in two World Cup qualifiers and three Gold Cup matches.
The youngster joins fellow Grenadian international AJ Paterson in Charleston.
Ettienne has also featured for the Grenada U20 squad, having made seven appearances since 2020, twice as captain. The defender has scored six goals and tallied three assists with the team. His first youth international appearance came with the Grenada U17 team on March 22, 2019, against the Nicaragua U17s, his only match at that level.
The defender's versatility on the right side has seen him positioned in the midfield in addition to the back line.
At the club level, Ettienne previously played with Grenadian sides Queen's Park Rangers (2016-21) and St. George Royal Cannons (2020).